Bringing Big Bang Digital Experiences to life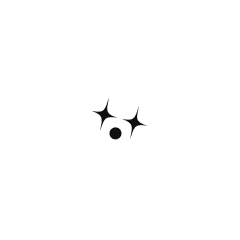 For more than 14+ years, KKPK has been helping brands, startups, and agencies in creating purposeful interactive products and experiences. Across a mix of disciplines, KKPK's speciality is to lead digital projects from concept to production, where aesthetics and technology flawlessly mix. Always open to new collaborations. Based in London, UK.
KKPK's approach is always focused around customers and sustainability. Innovation plays a central role in the process, to ensure cutting edge and seamless experiences. For each project, a strong and unique vision is brought together by combining creativity, strategy, user experience, design, and technology.
Services /
Website
E-Commerce
Mobile App
TV App
Product Design
Augmented Reality
Virtual Reality
Digital Installation
Skills /
Concept
Brand Identity
UI/UX Design
Design Direction
Motion Design
3D Design
Development
Agencies and clients KKPK has collaborated with : Watson DG, North Kingdom, Resn, Unit9, Dogstudio, Make Me Pulse, Fuseproject, Adidas, H&M, YSL, Nike, Google, Disney, Nintendo, Samsung, Sony Music, Netflix, Fox Film, Lionsgate, Warner Bros, Audi, Lexus, Ikea, General Electric, and more.
Need help with a project? For all business inquiries please feel free to send an email. Then let's play the what's your estimation / what's your budget game.
Code /
Copyright /
All right reserved.
©2023 Kokopako.

Scroll